Watching VIDEOS (divx, mkv) on Red Hat Enterprise Linux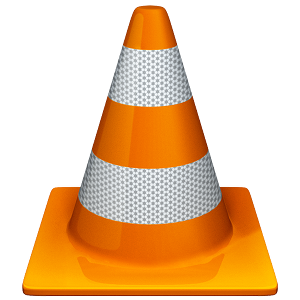 As you should know, Red Hat Enterprise Linux does not play some videos format, such as: divx and mkv. Although RHEL is made for companies, sometimes you must watch some videos sent by the executive team. If you're in this situation, I advice you to install the VLC software.
VLC is a free and open source cross-platform multimedia player and framework that plays most multimedia files as well as DVD, Audio CD, VCD, and various streaming protocols.
Unfortunately it has not come by default in the RHEL's repository, but you can easily add it through the command below:

sudo rpm -Uhv http://apt.sw.be/redhat/el6/en/x86_64/rpmforge/RPMS/rpmforge-release-0.5.2-2.el6.rf.x86_64.rpm

After that you'll be able to install VLC through yum.

sudo yum search vlc
sudo install vlc

It's done!! Now, you can open it and watch as much movies as you want in varies format.
This is a short post, however can be useful for anyone in the same situation. If you have any comment, fell free to leave your message below.